Reusable products in your daily life
An important step towards reducing his personal plastic and waste consumption is the permanent replacement of disposable with reusable products.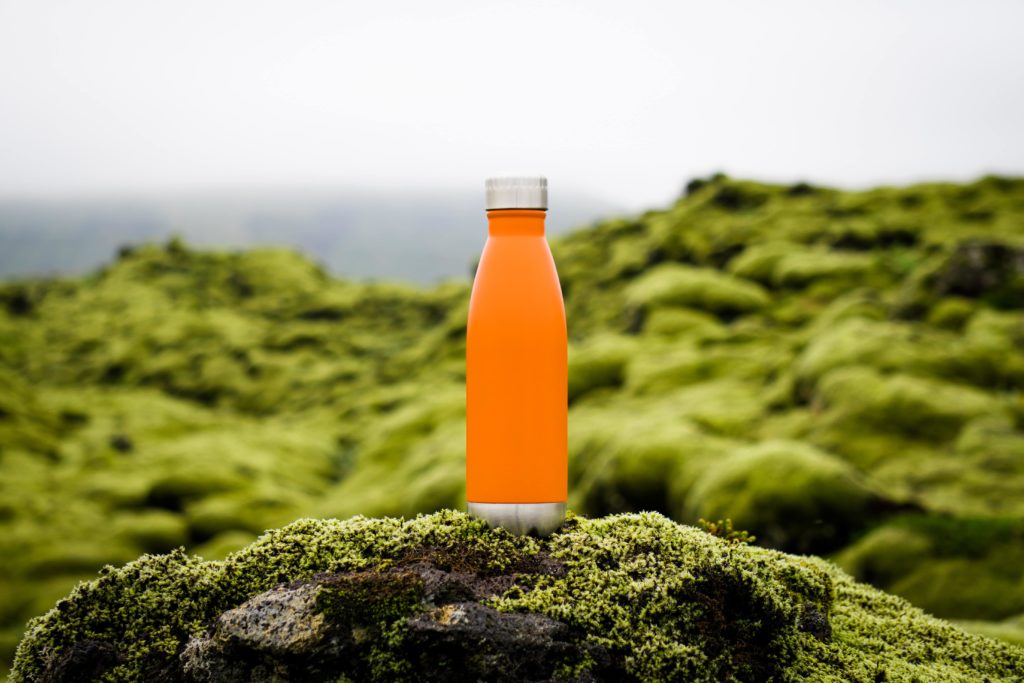 1. Glass or metal water bottle
Consequently, we can actively avoid countless plastic bottles by consistently filling our tap water into a returnable bottle.
2. Reusable coffee cups
Likewise, the coffee-to-go cups cause a flood of garbage that could be avoided. Always carry a returnable cup with you to put an end to this waste.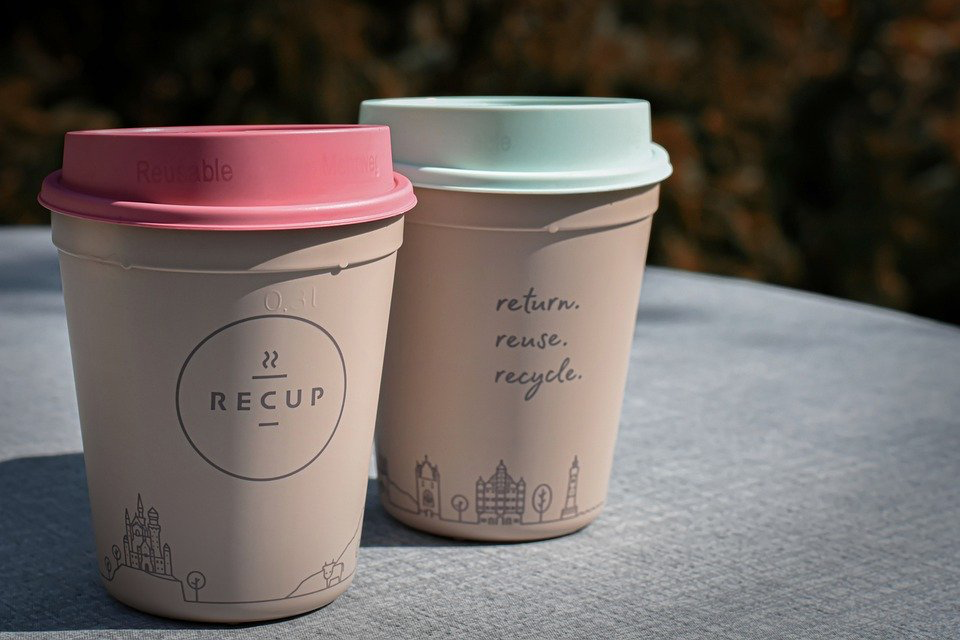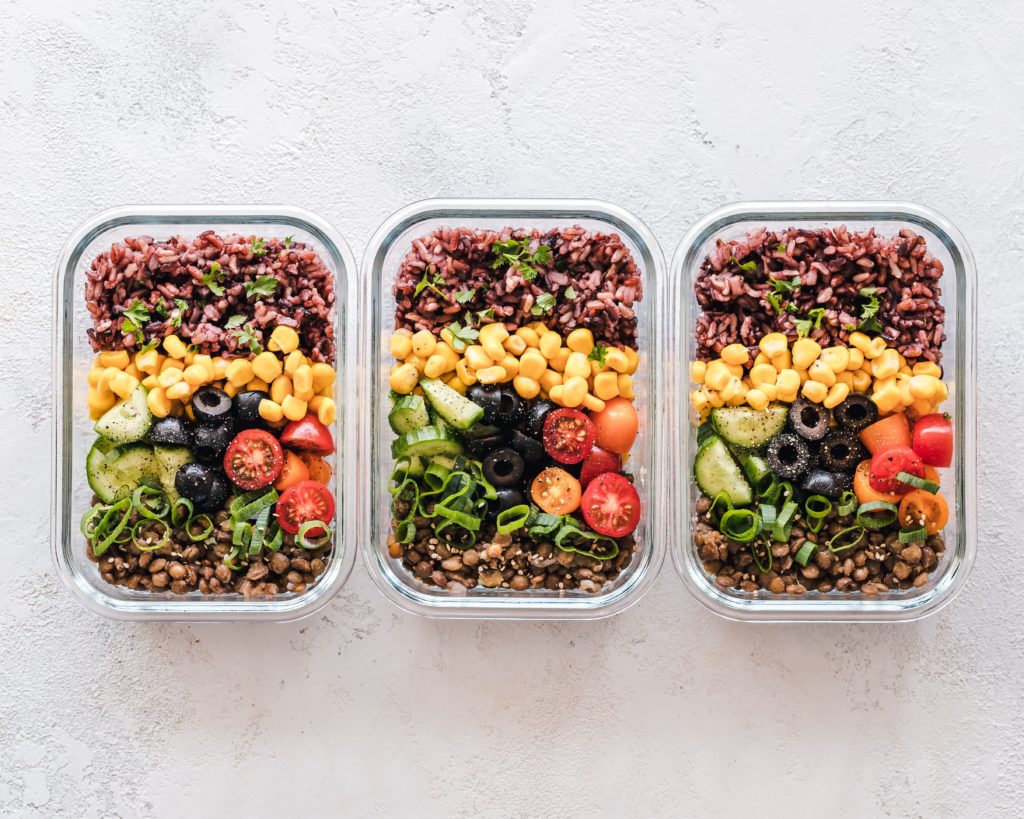 3. Metal or glass food boxes 
We also take care not to waste any disposable packaging (e.g. aluminium foil) on food by always using returnable boxes when on the move. Metal should always be preferred to plastic boxes due to the higher durability of the material.
4. Glass instead of plastic
If you see pictures of the garbage carpets in our oceans or the plastic mountains in the developing countries, you quickly conclude that plastic should be avoided and glass is the better alternative. However, this is only true to a limited extent, because the production, cleaning and transport of glass consumes more CO2 and water than the production of plastic. In addition, glass is produced from concentrated sand, which is as limited a resource as oil, from which plastic is produced. The solution to this problem is reuse. Unlike plastic, glass can be melted down and reused up to 30 times. In addition, glass poses no health risks: Plastic contains plasticizers, phthalates and hormonally active substances which can be passed on to food and thus enter our bodies. For us end consumers, the following therefore applies: whether glass or plastic, the more often we reuse it, the smaller the ecological footprint becomes. It is best to use glass containers once they have been purchased to store food and to fill them up again and again in unpackaged shops or at regional suppliers.