GEMEINSAM FÜR DIE ENTWICKLUNG VON RESILIENTEN GEMEINDEN UND STÄDTEN. 
WARNUNG: UNSERE WEBSITE WIRD GERADE UMGEBAUT
UNSERE PROJEKTE IN BAMBERG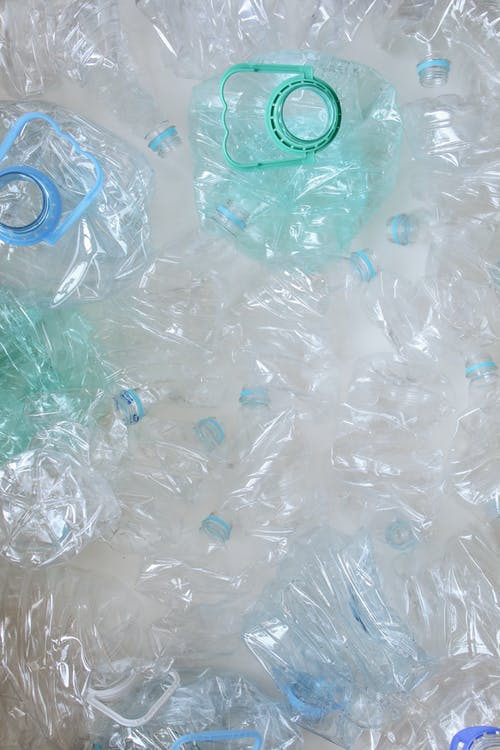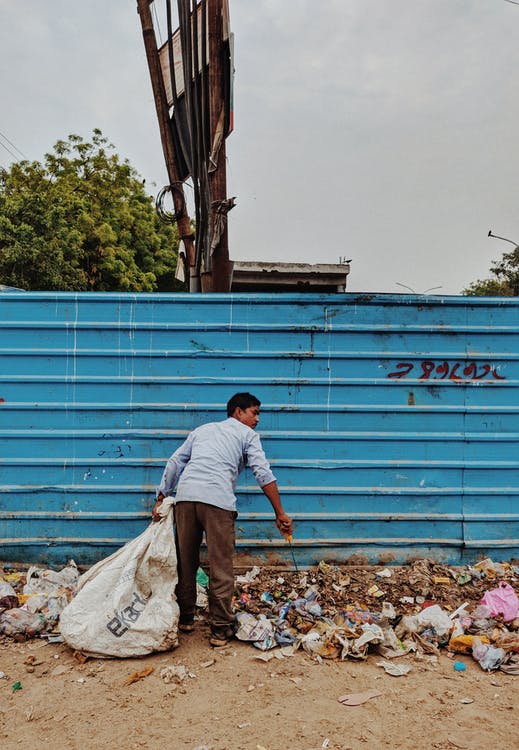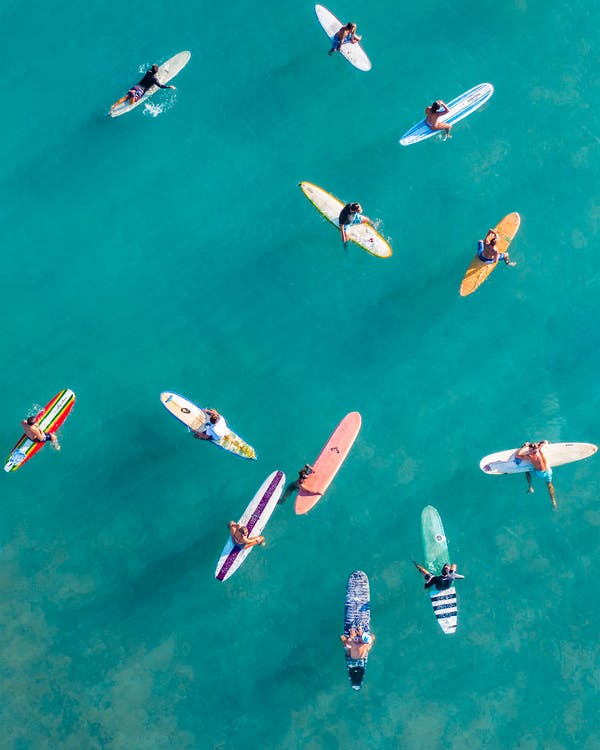 Gaia Protection ist ein gemeinnütziger Verein mit Sitz in Bamberg, Deutschland. Unser Team ist eine bunt gemischte Gruppe von Menschen jeden Alters und Hintergrunds, die sich dem weltweiten Schutz von Natur, Mensch und Umwelt mit viel Hingabe widmen.
"Sei die Veränderung, die du dir wünscht in unserer Welt!"
UNSER ZIEL IST EINEN OFFENEN RAUM FÜR ALLE ZU BIETEN, DIE IHRE IDEEN FÜR EINE BESSERE WELT IN DIE TAT UMSETZEN MÖCHTEN.
DEN ERSTEN SCHRITT ZU WAGEN IST MANCHMAL SCHWIERIG, ABER DU BIST NICHT ALLEIN. 
Viele Menschen auf der ganzen Welt würden gerne aktiv zu einer nachhaltigeren Welt beitragen.
Aber manchmal fühlen wir uns damit allein  oder wissen einfach nicht, wo wir anfangen sollen. 
Gaia Protection bietet lösungsorientierten  Menschen ein globales Netzwerk, um soziale Projekte  zu entwickeln, mit Gleichgesinnten zusammenzuarbeiten und Spenden aufzubringen.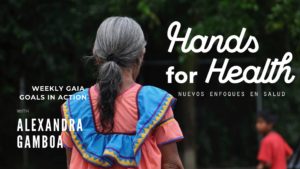 HANDS FOR HEALTH With ALEXANDRA GAMBOA HANDS FOR HEALTH ALEXANDRA GAMBOA Alexandra María Gamboa Corrales,...
Read More
Bist du ein kreativer Freigeist und hast Lust die Welt ein bisschen positiver zu beeinflussen? 
Schreibe interessante Artikel, produziere kleine Videos oder lade neue Projekte ins Gaia Netzwerk ein!
TIPPS & TRICKS FÜR JEDEN TAG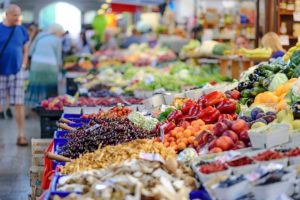 Consume regional & seasonal products The purchase of food from the region and in the...
Read More