BUILDING RESILIENT COMMUNITIES  ONE PROJECT AT A TIME
Gaia Protection is a Non-Profit organization based in Bamberg, Germany. Our team is a multinational group of people from all ages and backgrounds who are deeply dedicated to the worldwide protection of nature, people, and the environment.
"Be the change you wish to see in the world"
OUR PURPOSE IS TO ACT AS AN OPEN
SPACE FOR SOLUTION-ORIENTED
VISIONARIES WHO WANT TO TURN
THEIR IDEA INTO A REALITY.
TAKING THE FIRST STEP IS CHALLINGING
 

BUT YOU ARE NOT ALONE
Many people around the world would like to actively contribute to a more sustainable world. But sometimes we feel lonely or don't know where to start. 
Gaia Protection offers purpose-driven individuals a global network to develop grass-root projects, collaborate with like-minded individuals and receive donations.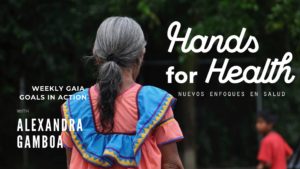 HANDS FOR HEALTH With ALEXANDRA GAMBOA HANDS FOR HEALTH ALEXANDRA GAMBOA Alexandra María Gamboa Corrales,...
Read More
Are you passionate about solutions and good news? 
Spread more inspiration by writing news articles, producing creative videos and on-boarding new projects to the Gaia Protection network.
DISCOVER EVERYDAY LIFEHACKS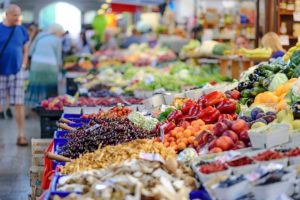 Consume regional & seasonal products The purchase of food from the region and in the...
Read More