BUILDING RESILIENT COMMUNITIES  ONE PROJECT AT A TIME
Gaia Protection is a Non-Profit organization based in Bamberg, Germany. Our team is a multinational group of people from all ages and backgrounds who are deeply dedicated to the worldwide protection of nature, people, and the environment.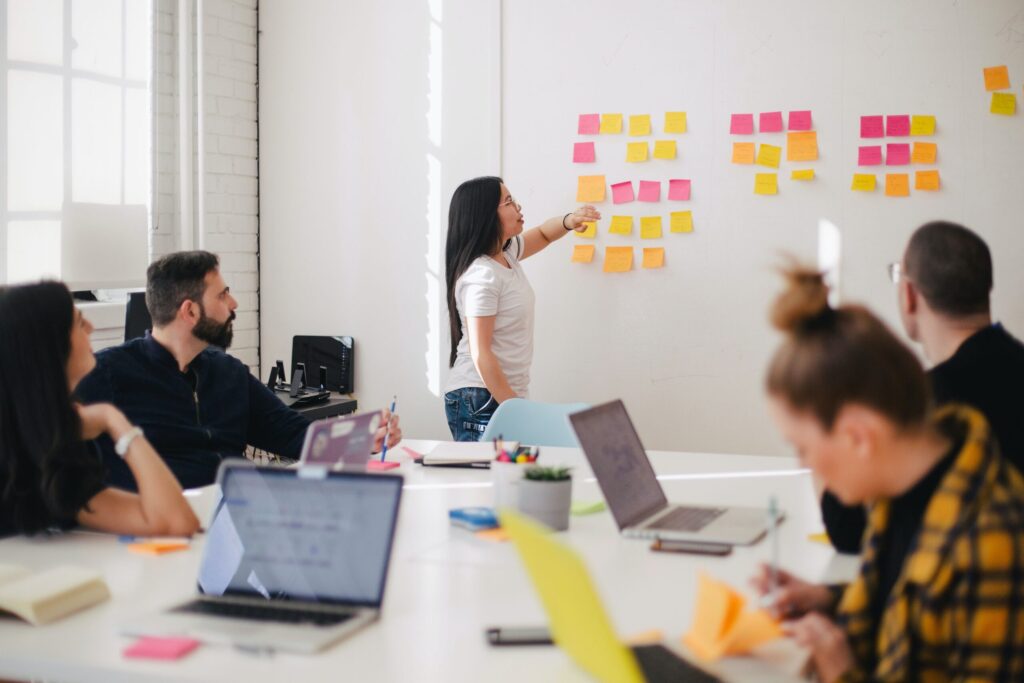 In cooperation with Lebenshilfe Bamberg and various regional schools, we are committed to environmental awareness and social entrepreneurship. Together we produce recycled plastic products and give workshops at schools. Our current project, the "Bamberger Reiter Keychain," symbolizes on our cities traditional landmark and our commitment to sustainability. We are proud to inspire the next generation and reduce our ecological footprint. Become part of our initiative and create a better future with us.