Who we are, what we do, and why we do it.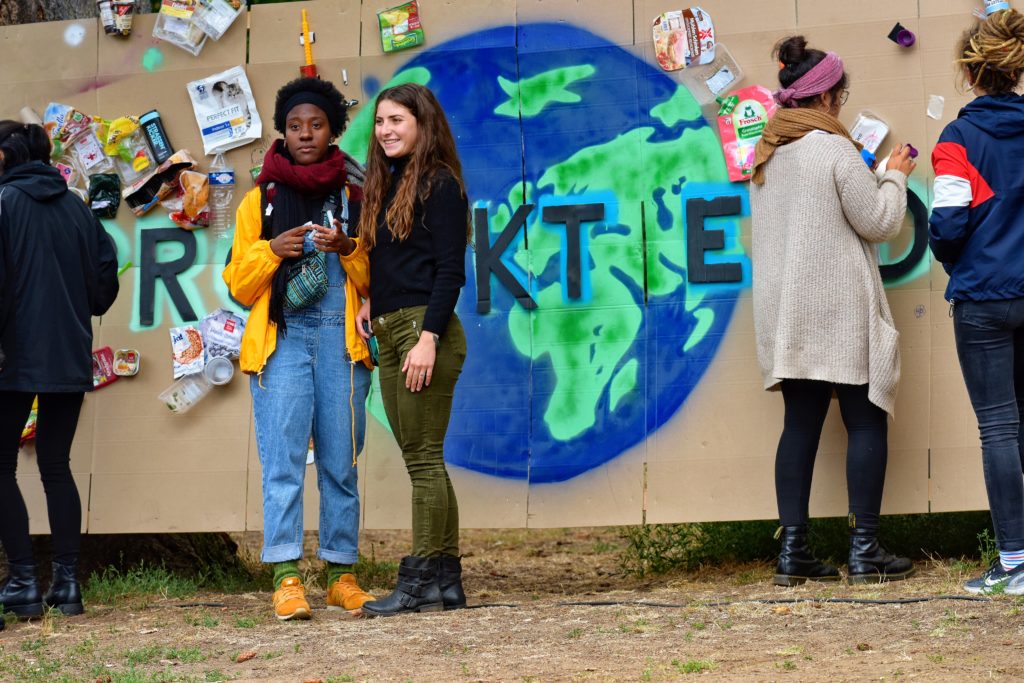 Gaia Protection was initially found by Siegfried Ramming, a German pioneer for ecology that moved to Costa Rica to protect the primary rainforest at the age of 21. After his death the Gaia Protection Foundation was laid on ice until his daughter Lila Behr, her mother Andrea Behr and five other founding members brought Gaia Protection back to live as a Non-Profit Association located in Bamberg, Germany.
Gaia, the Greek word for mother, refers to the earth as a  self-regulating organism. Gaia Protection is an environmental program dedicated to the worldwide protection of nature, people, and the environment. Our Values are based on trust, symbiosis and proactive engagement. We believe that our planet is alive and that we have to plant seeds of change today to live in harmony and freedom tomorrow. Explore more about the origins of Gaia, our Logo and the meaning of symbiosis.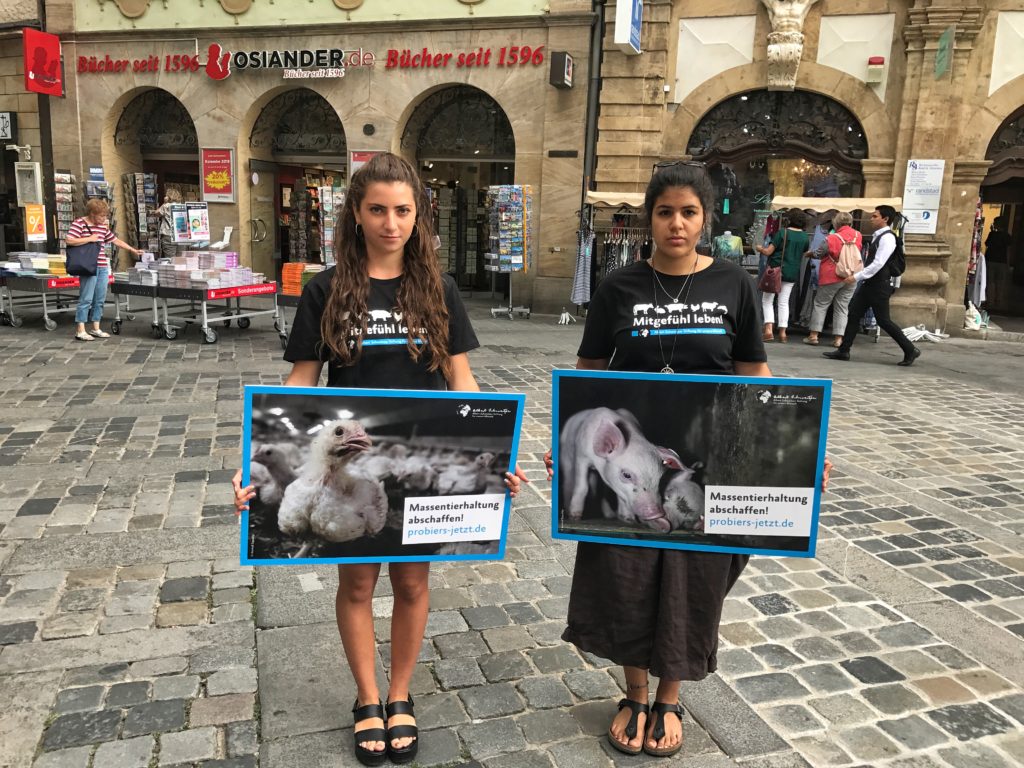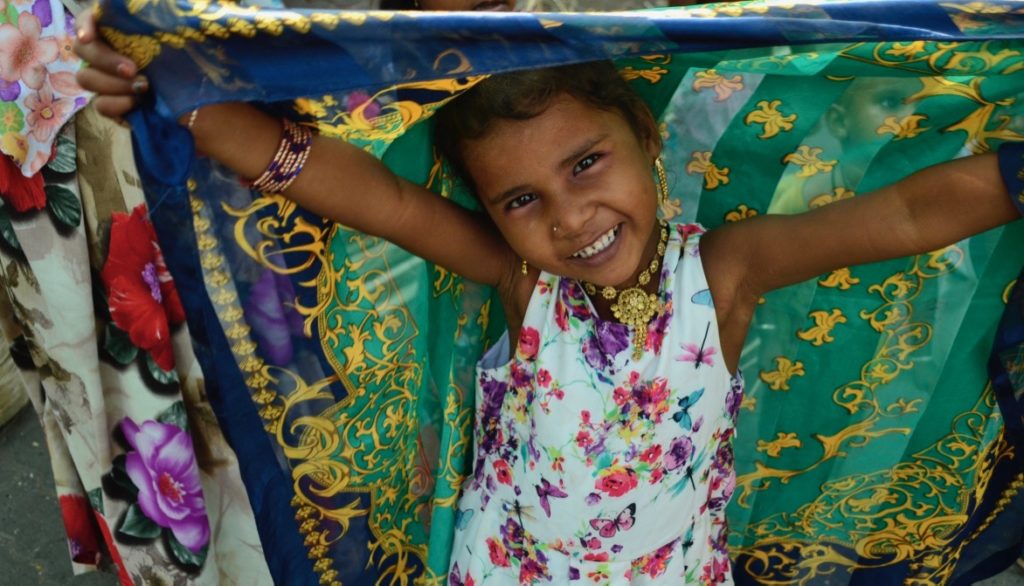 Gaia Protection serves as a legal entity for solution-oriented individuals who want to make develop projects and work together towards a more sustainable, social and just future. Our Non-Profit offers a collaborative platform of social entrepreneurs, impact projects and scientists that support each-other to turn visions into reality. Our purpose is to be a catalyzer for social and environmental impact!