Es el momento de
#Projectearth
Nuestro mundo está evolucionando! Un número creciente de nuevas ONG se están fundando para hacer un cambio y contribuir a un futuro más sostenible, justo y pacífico en nuestro planeta!
Queremos hacer lo más eficiente posible que las ONGs trabajadoras hagan de este mundo un lugar mejor. Con nuestra Sección de Perfiles queremos proporcionar un espacio abierto para crear redes, co-crear y ayudarse mutuamente.
Traducción realizada con la versión gratuita del traductor www.DeepL.com/Translator
CO-CREADORES DE UN MEJOR MAÑANA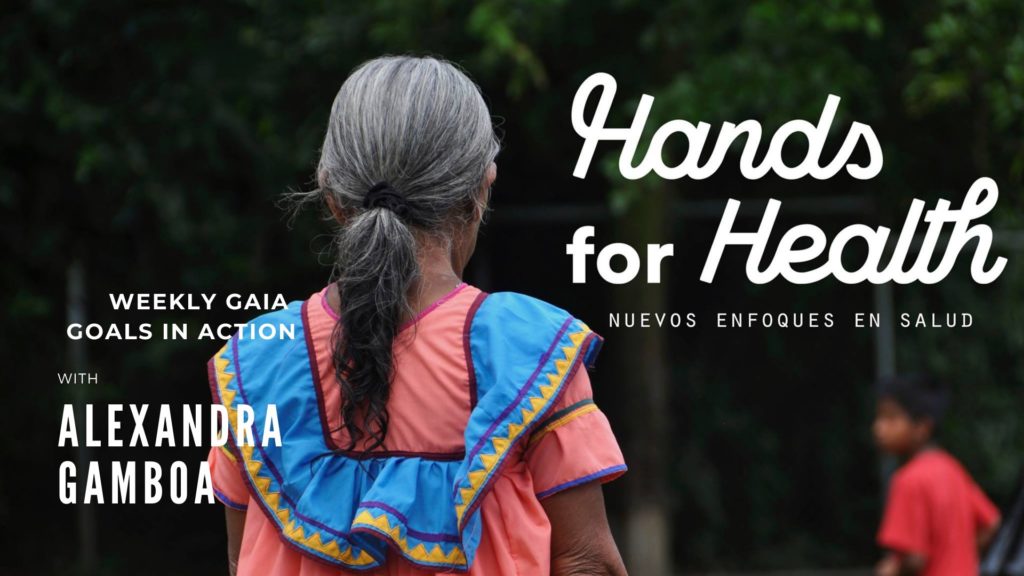 HANDS FOR HEALTH With ALEXANDRA GAMBOA HANDS FOR HEALTH ALEXANDRA...
Leer más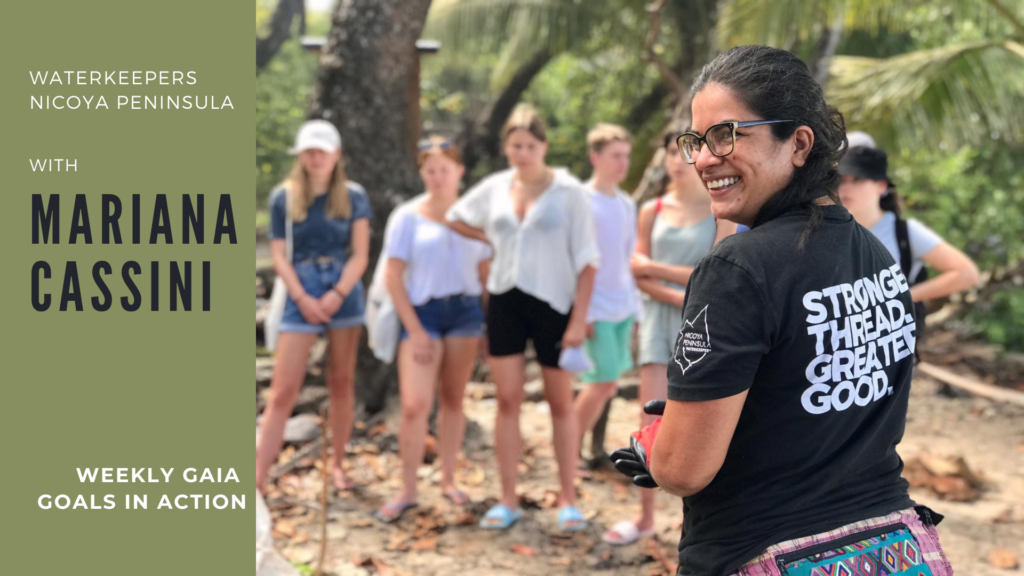 NICOYA PENINSULAWATERKEEPER With MARIANA CASSINI WATERKEEPER PROJECT MANAGER MARIANA CASSINI...
Leer más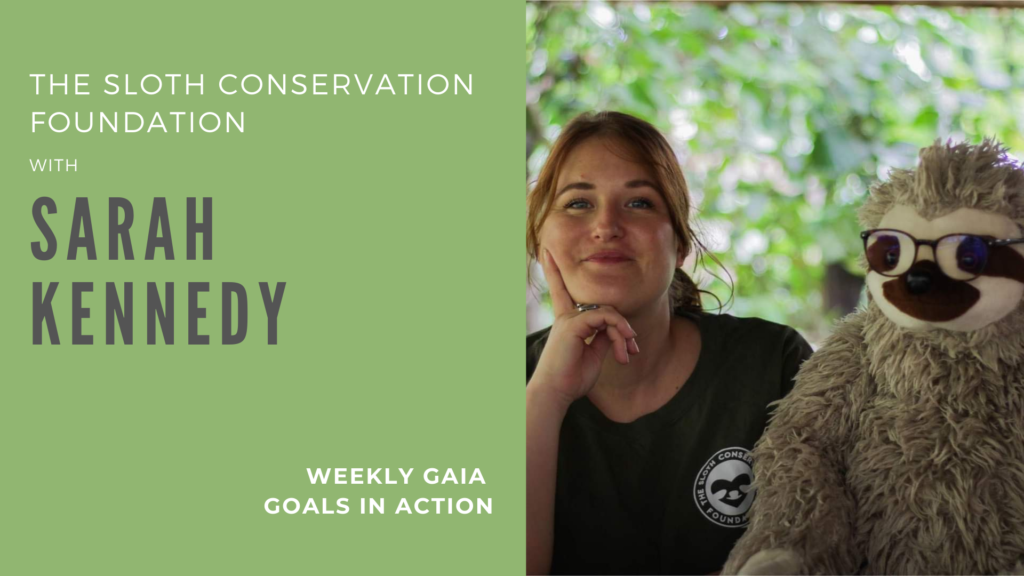 SLOTH CONSERVATION With SARAH KENNEDY URBAN SLOTH PROJECT SARAH KENNEDY...
Leer más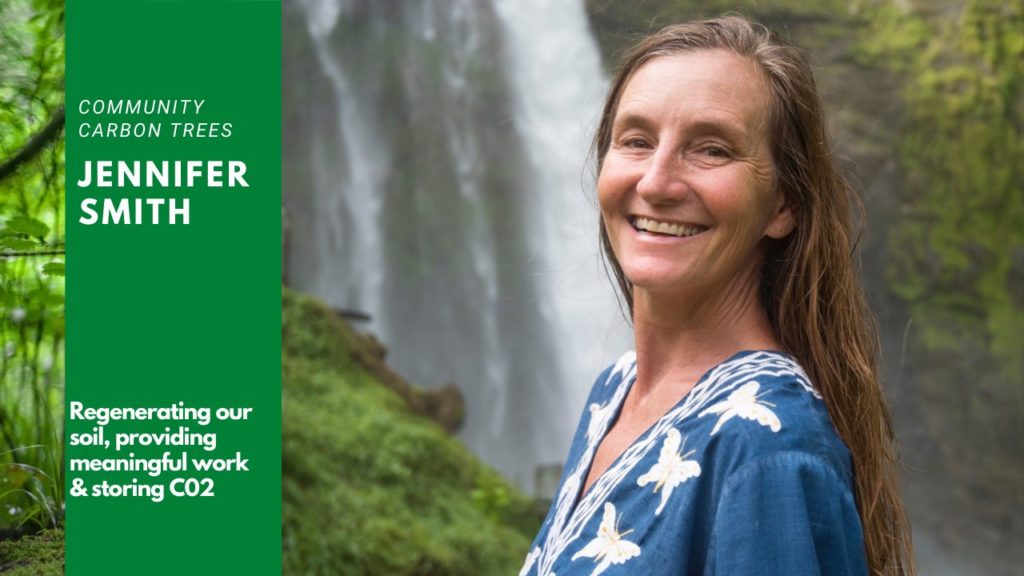 COMMUNITY CARBON TREES With JENNIFER SMITH Jennifer Smith A.K.A "TREE...
Leer más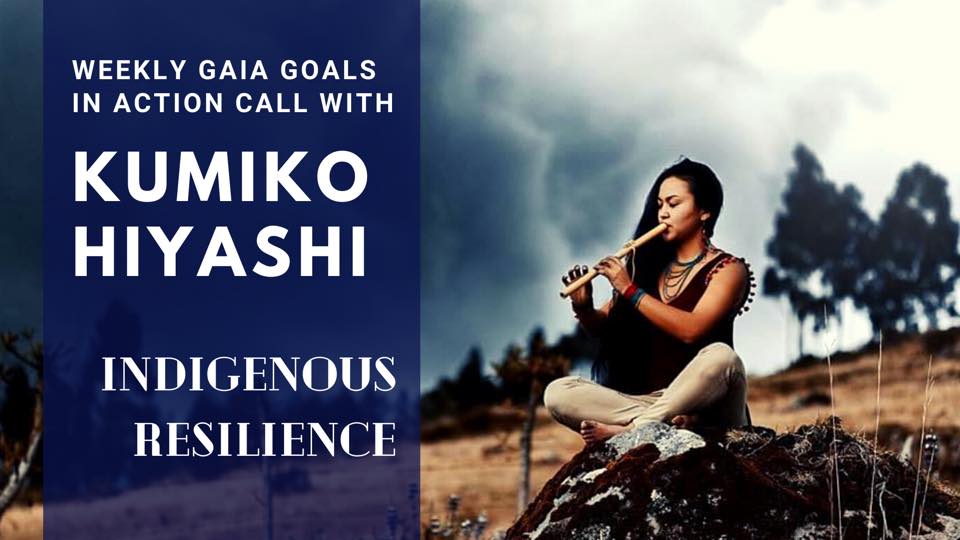 AWAKENING THE ROOTS With KUMIKO HAYASHI INDIGENOUS RESILIENCE KUMIKO HAYASHI...
Leer más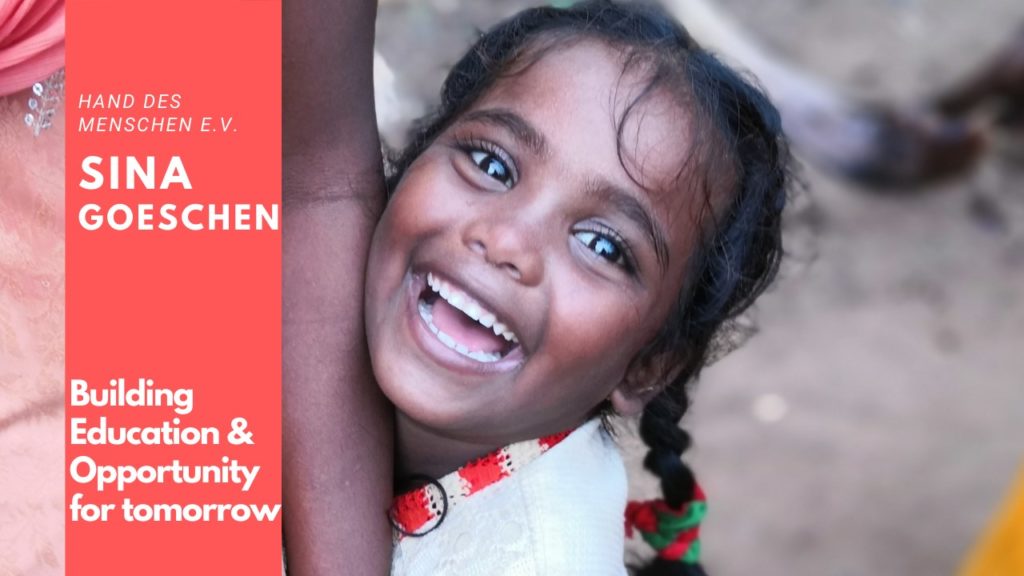 BUILDING EDUCATION & OPPORTUNITY FOR TOMORROW With Sina Goeschen Building...
Leer más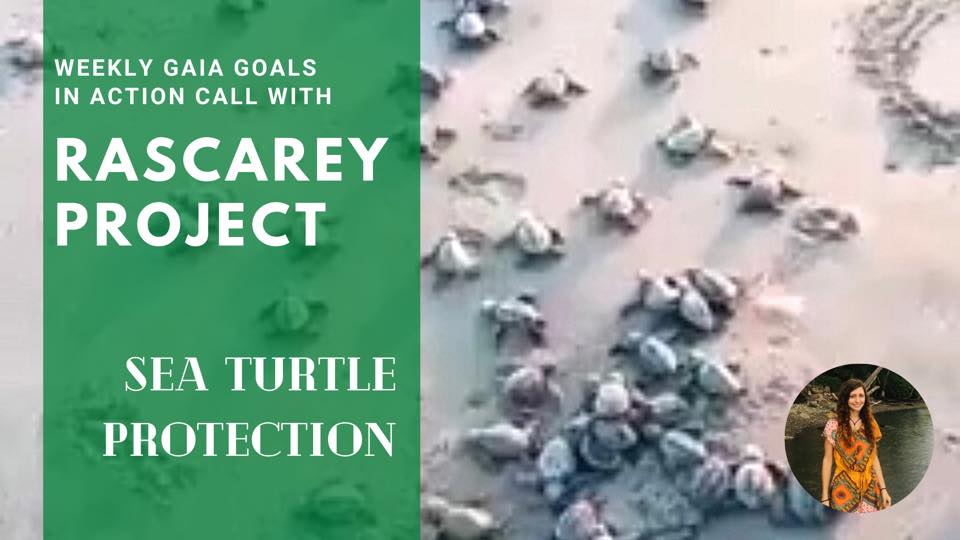 SEA TURTLE PROTECTION With BRITTNI FROM RASCAREY PROJECT ENVIRONMENTAL EDUCATOR...
Leer más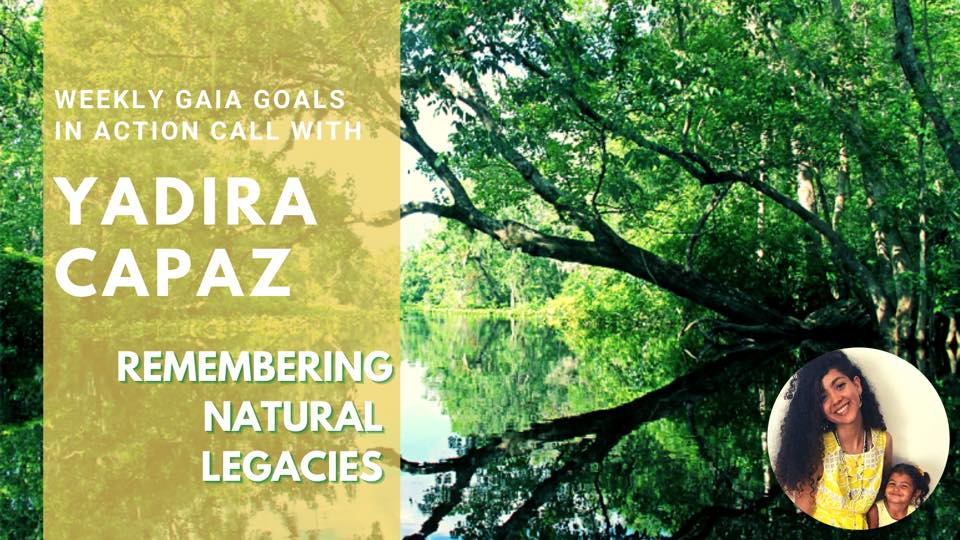 REMEMBERING NATURAL LEGACIES With YADIRA CAPAZ Swamp therapy Yadira Capaz...
Leer más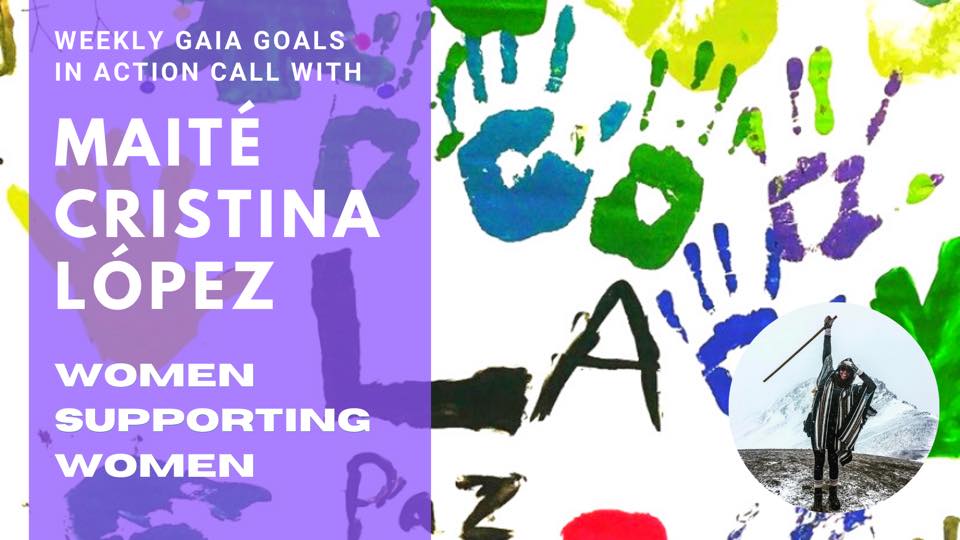 WOMEN SUPPORTING WOMEN With MAITÉ CRISTINA LÓPEZ About Maité Maité...
Leer más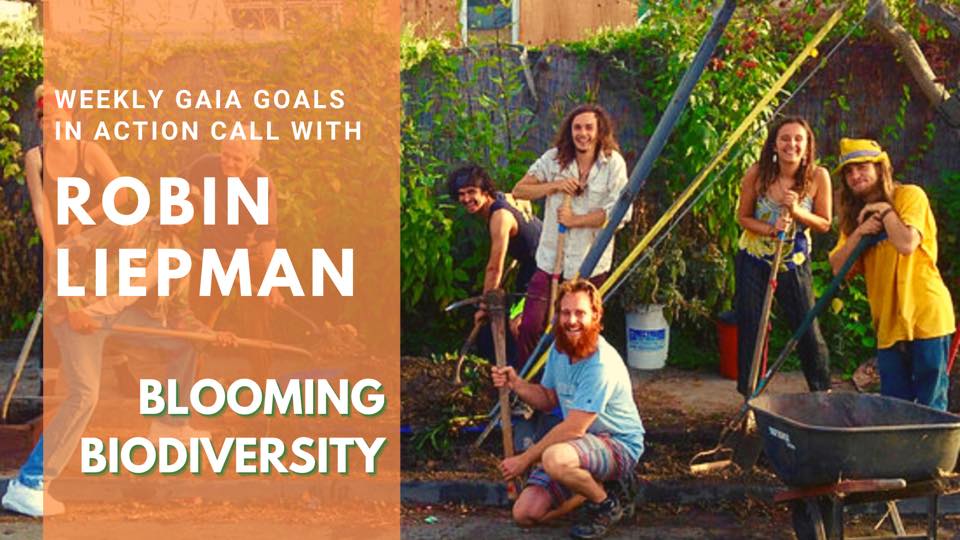 Blooming Biodiversity With robin liepman Permaculture Action Robin Liepman Robin...
Leer más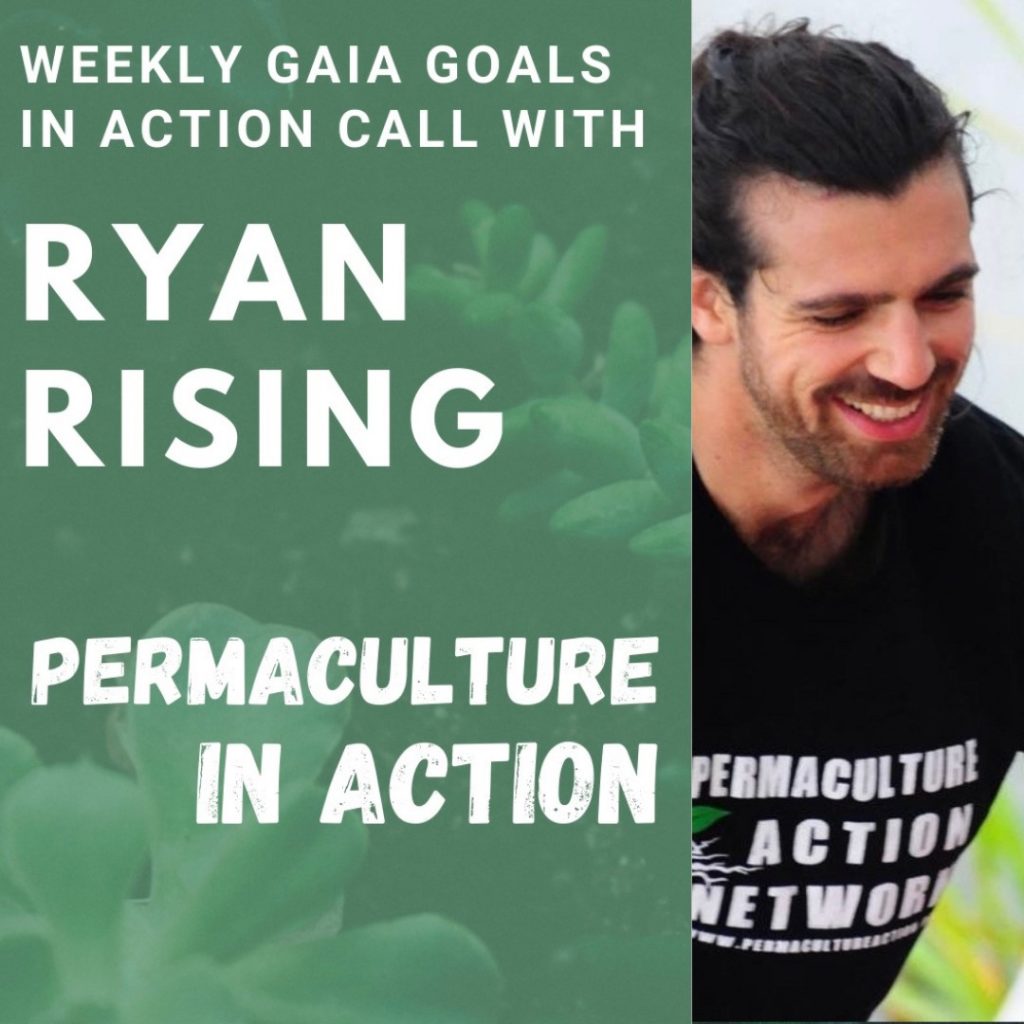 Sustainable Agriculture & Social Permaculture With Ryan Rising Permaculture Action...
Leer más
"Estar juntos es un comienzo; mantenerse juntos es un progreso; trabajar juntos es un éxito."