About social Responsability
The importance of social responsability lies in its aim to solve and work with social issues in all facets of life—from providing the one-on-one support of family welfare to shaping legislative policies that eradicate systemic injustices. In this area of focus we want to work by supporting great initiatives that are changing people's lives.
Mortality, death and trauma are all part of life. When a close individual dies or goes through a serious trauma adults are often helpless to make children and young people understand what is already beyond their own comprehension.
Many of them lack the right words or the right ways of dealing with this usually taboo subject. The understanding of death changes with the gain of knowledge and experience in the course of one's life – and that is why grief "develops" with it from year to year, especially in adolescents. Sometimes you don't even see that they are primarily sad, because their grief expresses itself differently than in adults. 
Gaia Protection supports the initiative ZwischenGeZeiten that helps guide children, teenagers, adolescents, young adults and their families through all conceivable circumstances of loss and at different points in the individual grieving process.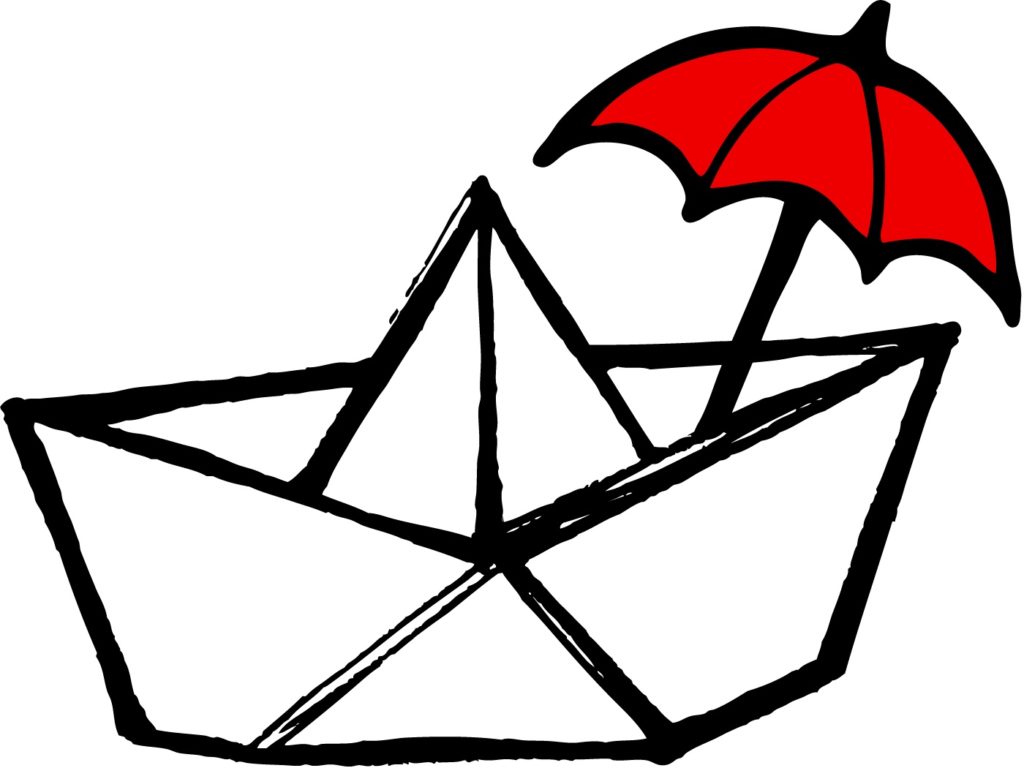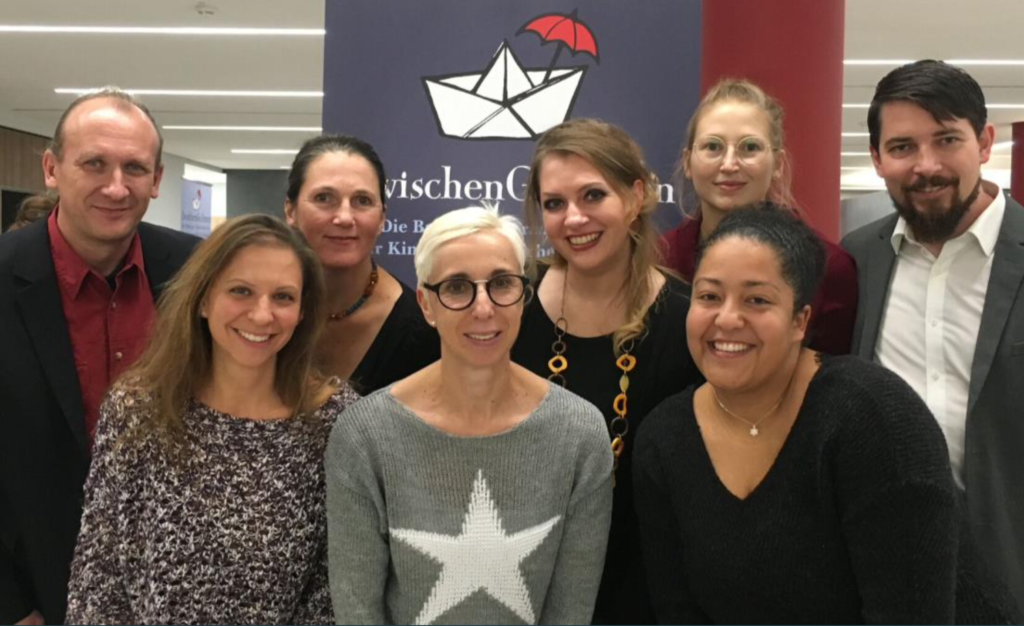 Zwischen Gezeiten was founded by Alexandra Eyrich and offers the support by a professional team that understands and speaks the language of children, adolescents and their families to retake action in life.
ZwischenGeZeiten is in service of the community by building "bridges" within family grief counseling, anxiety and depression. 
The support takes place in an individual context, in groups, camps and special events. The psychologic service is free of charge and open for anyone who is affected. 
By caring for our emotions, our mental and physical health we can create a social and just world of tomorrow. Caring for the world is caring for yourself. 
Children, adolescents and families affected by loss, trauma or depression can take apply for the grief therapy at ZwischenGeZeiten free of charge.  It is important that this service is given for free for anyone not depending on their financial income or cultural background. The initiative is deeply convinced that this is the right way for us to offer professional grief counseling!
Gaia Protection is the fiscal sponsor from ZwischenGeZeiten. We want to support the initiative to make their work. Nevertheless, the initiative always dependents on financial support. We support this initiative and offer a Tax Deduction Receipt for individual or organizational donations.