Plastic should no longer be seen as a disposable product, but as the valuable resource that it is. It consists of oil, a finite resource, wich could be used again and again. Today's use of plastic is excessive and not designed for recycling. The Plastic Evolution campaign aims to ban single-use plastic and replace it with more sustainable alternatives.Apart from that it is also focused on the sustainable development and creation of community based initiatives that represent a solution for the social and ecological evolution of our communities.

The " Plastic Evolution" movement  was initiated in the year 2019 with the intention to raise more awareness around plastic in our daily lives and the extensive consumption in supermarkets, restaurants & cafes. 
The Gaia Protection team started to think about small, but yet impactful steps to avoid the use of single-use plastic in different areas of live. Every time we go to the supermarket, to the restaurant or use plastic in our households we have the choice to refuse, reduce and recycle.
This is why we created different campaigns that can easily make a change!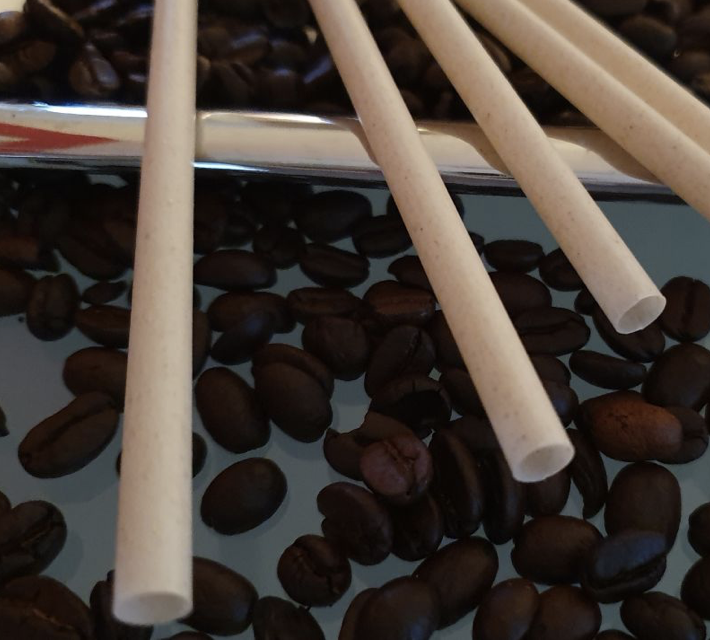 If straw, then biodegradable
Summer, Sun and lots of single use straws made of plastic. In 2019 our team decided to take a small step toward the transition into a more sustainable approach in restaurants, cafes and hotels. Everyone loves having a cold drink during hot summer days… But do we really need the straw? And if we do, can't it be a biodegradable?
The European Union passed a law to ban most of the single-use plastic items by 2021. But we think that there is no time to waste! Even before this law is in place we want to make sure that restaurants and cafes in the local community of Bamberg use either no straw at all or biodegradable ones made of potato starch and minerals. This is why we began to deliver biodegradable straws to many enterprises of our city, including an educational aspect to train the staff members to add no straw to the drinks.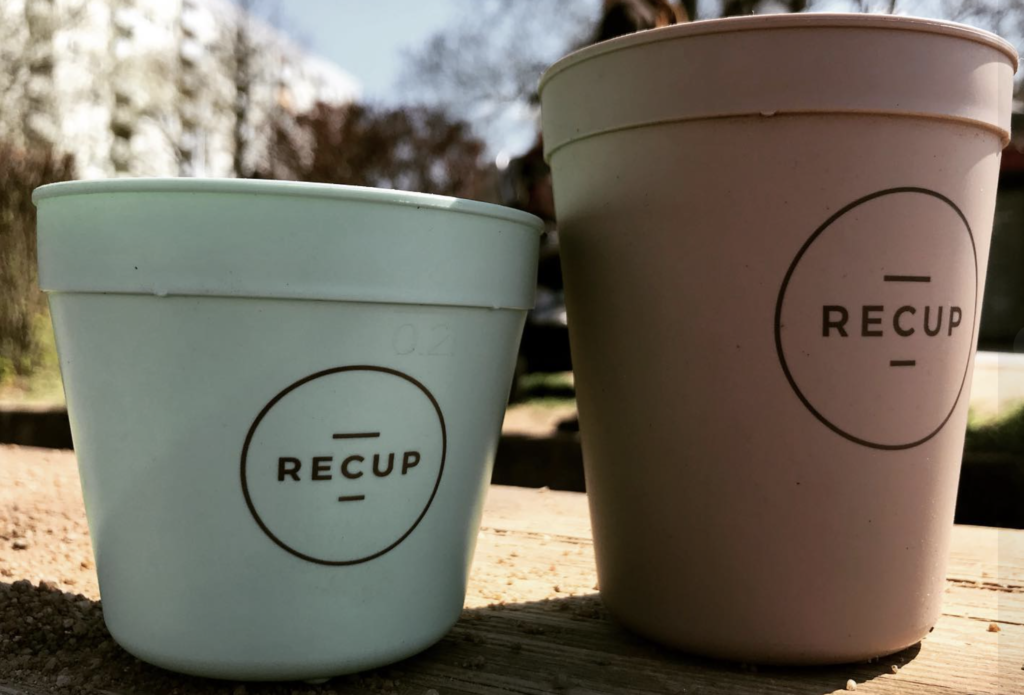 "Pfand in Hand", is a collaborative project between Gaia Protection, Transition, Bund Naturschutz and the local government of Bamberg. It started with a survey for all citizens and restaurants in the city of Bamberg to analyze the single-use to go packaging in the community.
During the second Corona lockdown in November 2020 it was only possible to order takeaway from restaurants, which increased the consumption of disposable packages a lot. The community based initiative researched different reusable To-Go systems and picked the most successful for their city. Now, the "REBOWL" reusable To Go system is already implemented in several restaurants that actively chose to say good bye to single use plastic packages & welcome the new reusable To Go system for thei city of Bamberg.
Transition Bamberg is an open, organically growing group of people who are actively shaping the change into a more solidaric and Sustainable  society.   It is a global movement represented in many cities around the world which is motivated by pure joy of positive impact.

CHANGE is a non-profit organization based in Bamberg, Germany, whose mission is to improve the educational and life opportunities of people worldwide.  They started the first approach with circular economy in 2016 with an initiative called BAMBECHER. 

BUND Naturschutz is the oldest and largest environmental protection association in Bavaria. The organization  is active in all districts of Bavaria and saves animals, plants and landscapes everywhere in the Free State. They are on

The city of Bamberg and the Agenda 2030 Bureau have been working towards a more sustainable and plastic free community since 2019. In collaboration with Gaia Protection they already started several other projects, too.